All Our Children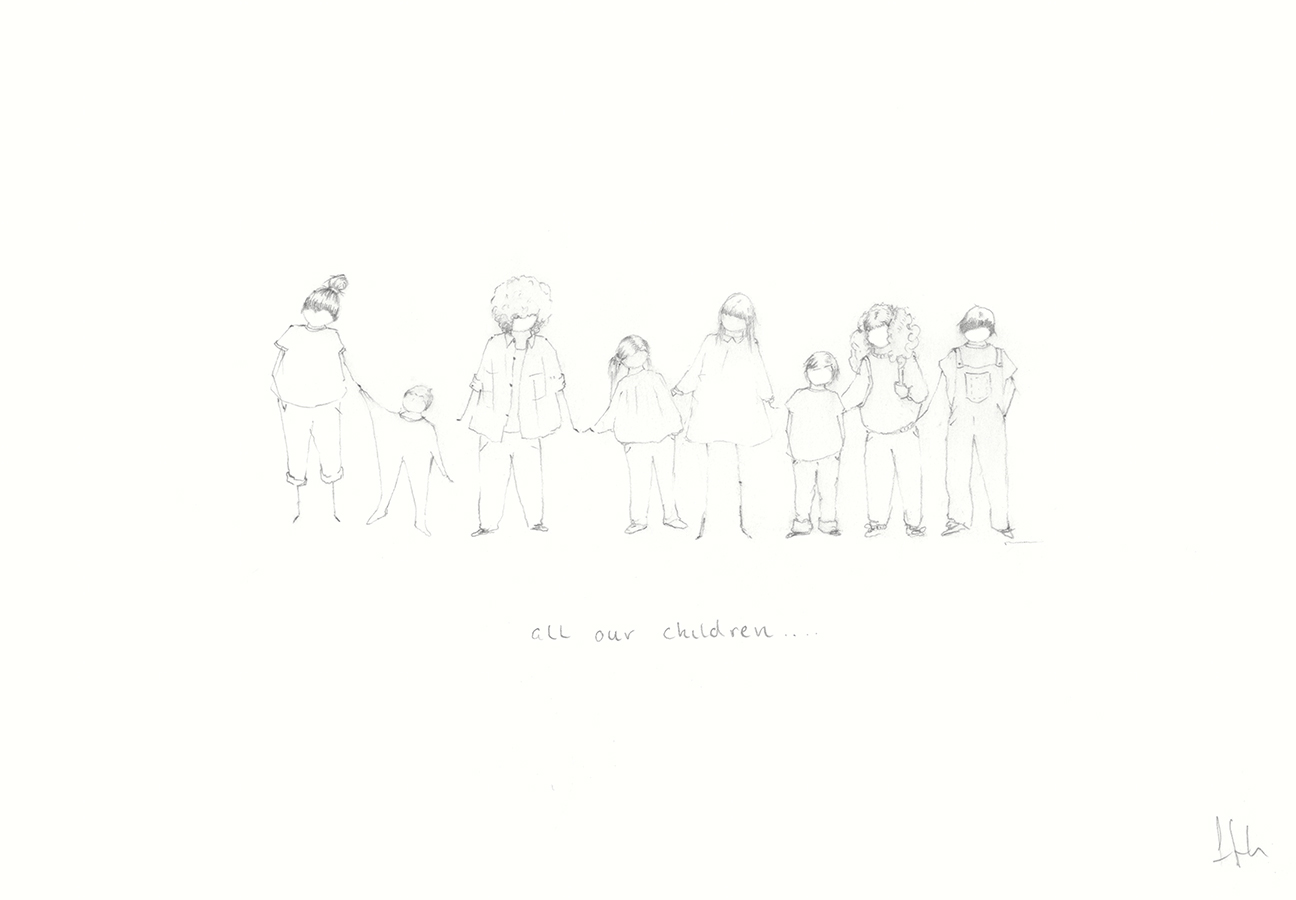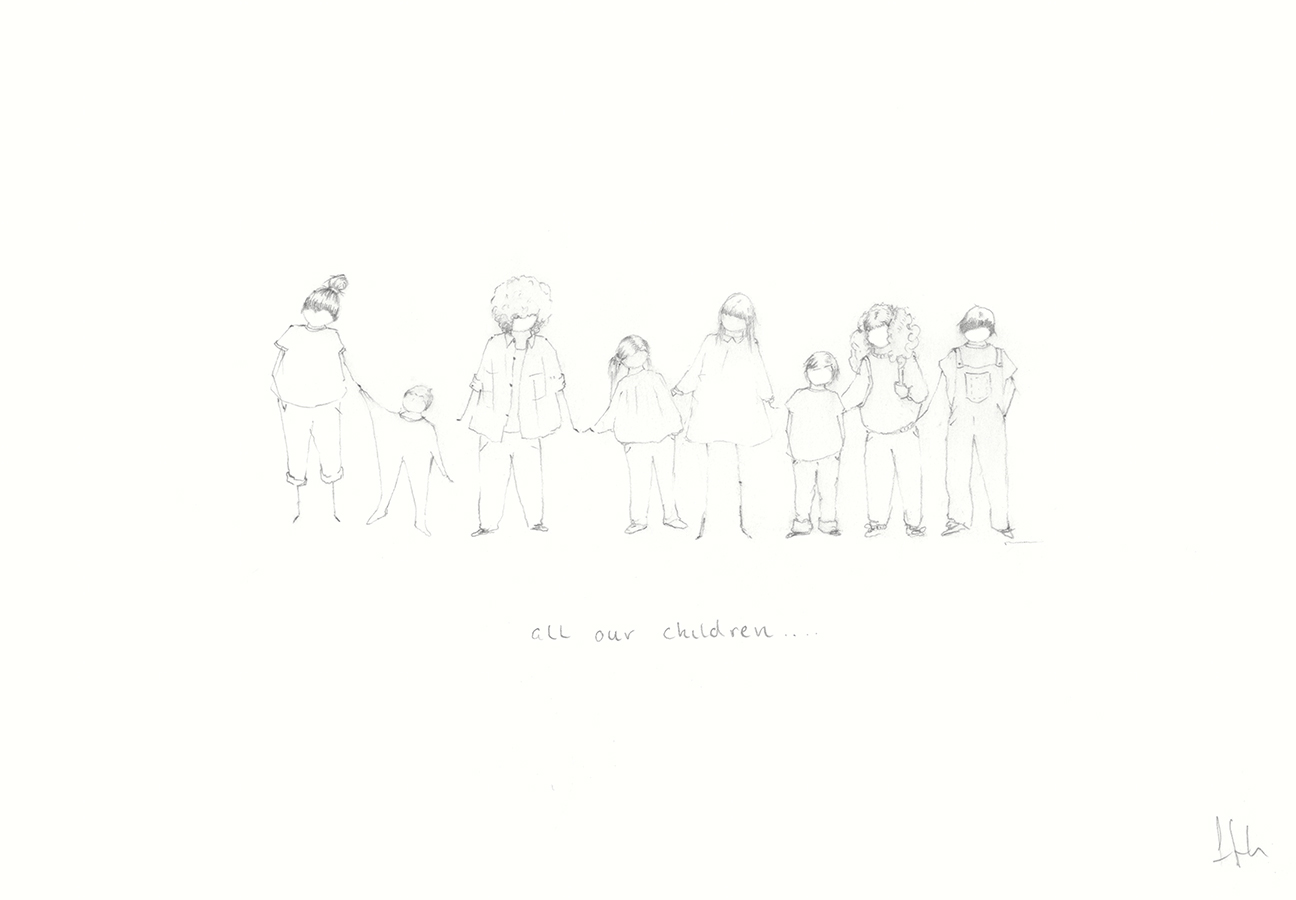 All Our Children
I'm thrilled to contribute an original piece of art to Circle of Health International and their end of year campaign. COHI has worked at the Texas border for 4 years, caring for mamas and babies being detained by the US Border Patrol. As you can imagine, their work is more important now than it's ever been.
You can help them continue that work in 2019, and get a unique piece of art to boot, by donating $50 to their End of Year campaign. Just go to
https://app.etapestry.com/onlineforms/CircleofHealthInternational/donate.html select my name from the drop down menu and make your donation. I'll get a print (courtesy of @iolabs) of 'All Our Children' in the mail to you immediately!